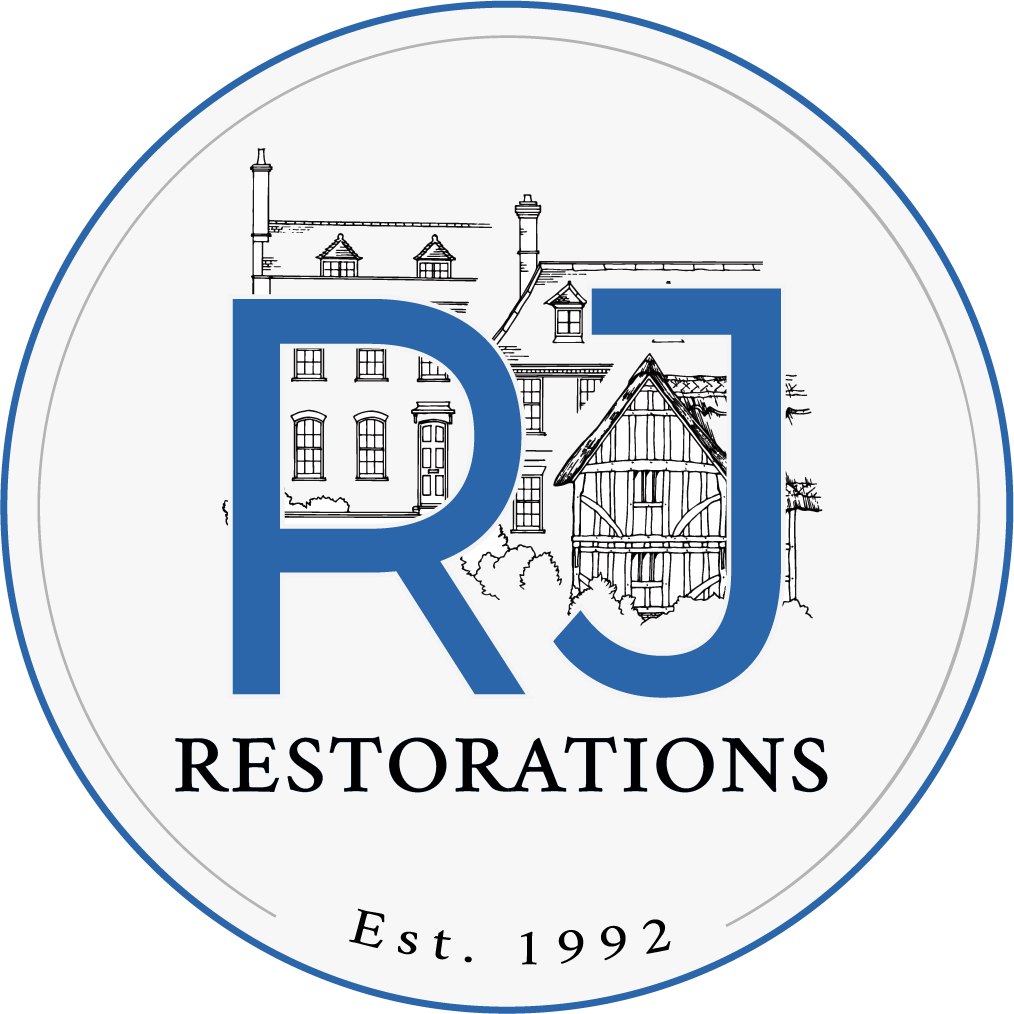 With over 30 years proven experience, the family run team of Richard and Janine Johnson, (re)create stunningly beautiful Heritage and Period homes.
Working only with skilled craftsmen, we have a
• demonstrated history,
• unparalleled restoration experience and
• a creative flair
that turns houses into much loved homes.
With an eye for detail and a love of both traditional and modern the AWARD WINNING PORTFOLIO of
• heritage restorations
• renovations and
• new builds
encompassing most heritage periods.
Richard project-manages multi-skilled craftsmen and multi-disciplinary cross-industry team members, which take immense pride and care in their work.
Janine's instinctive interior and garden design skills help provide the finish touches and her network of creative contacts provide an Aladdin's cave of pieces for the home.
Client requirements vary from
• initial advice and
• minor repairs to
• delivery of complete restoration or
• oak frame build, and on occasion
• urgent assistance on other builds.
Each project receives the same a standard of excellence, client confidentiality and, where possible, minimal disruption to your home-life during works.