Grade I, II* and II Listed Buildings
Medieval – Tudor – Elizabethan – Jacobean – Stuart – Queen Anne – Palladian – Georgian – Regency
RJ Restoration has award-winning experience with all Listed Building Grades and is highly commended by The Georgian Group through to Local Authority Conservation Awards.
Areas we Cover
Our primary places of work are across Cambridgeshire as well as the borders to Essex, Bedfordshire, Hertfordshire and Suffolk.
Having said this, we have taken on buildings in Europe as part of our Heritage Emergency Service.
Areas of Expertise
General Repairs & Maintenance
Listed Building Consent
Pre-Purchase Survey/Evaluation
Post-Purchase Advice
Pre-Renovation: Permissions/Planning
Pre-Restoration: Surveys/Planning
Conservation Award
Each repair, restoration or renovation is individual to the client.
Our experience and hands-on knowledge ensure that your house becomes a much-loved home.  
We offer a broad spectrum of services and project management.  As each repair, restoration or renovation is individual to the client in both methods and sequence, we work on a project by project basis.
Following our initial conversation, we will arrange a meeting on-site to discuss your project.   This will include discussing the repair, timeframe and cost; for larger projects listening to your hopes, discussing the possibilities, time frame, spend, areas of concern and culminating in an agreed way forward.
Many listed buildings are very good at hiding their problems and it is important to know as much about the condition of the building pre-works, a structural survey at purchase should provide insight and save costs long-term.  Investigative work may also be appropriate.
Somersham Park House Case Study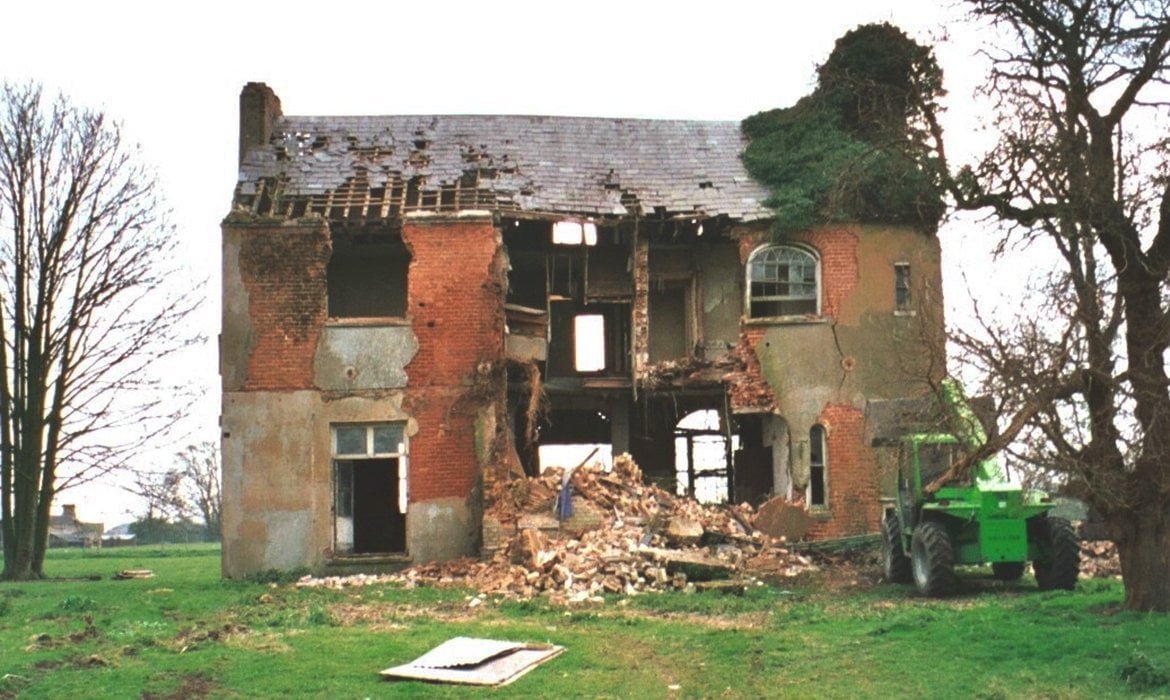 Somersham Park House Case Study
Pre-Purchase: Guidance, Survey and Evaluation
As a prospective purchaser of a Listed Building it is important to know about the condition of the building before an offer is made. We offer several pre-purchase services adding a further level of expertise than a standard survey will provide. Many prospective buyers have found an evaluation of the overall condition of the building very helpful prior to surveyors being instructed.
RJ Restorations can help with:
Pre-survey: providing a general evaluation of the overall condition
Repairs / Alterations: Providing a schedule of alterations, costings and repairs and help towards pre-purchase price negotiations
Listed Building Consent: Guidance
Long-term: Advice and schedule of maintenance for your listed home and buildings
Listed Building Consent
An agent, usually an architect, is appointed to prepare the documentation for submission.  This will normally include a plan of the building, its location in relation to the area, detailed drawings of any proposed works, a Heritage Statement, which will include justification for the proposed works.  Once submitted to the LPA the application will then be put before the local Parish Council. Local authorities have a statutory time frame to return a decision on smaller schemes within eight weeks, allowing up to thirteen weeks for major proposals. This includes a statutory 21 day consultation period where neighbours, local amenity societies and interested relevant parties will be consulted.  
A pre-application report can be helpful to the owner as they provide a detailed benchmark of the listed building.  Besides the LPA, Planning Consultants and Architects can provide this service. 
If an application involves a Grade I or Grade II* listed building, or is particularly complicated, the case will be forwarded to Historic England for expert advice who will return their advice to the local authority within 21 days or to an agreed timetable.
Once necessary consents are received the team will commence work, working to the LBC, in advance preparation work can involve groundworks, scaffolding, protecting the fabric of the building and recording of the fabric and structure.
Renovations and restoration work:
Depending on the work required we can help guide you through the various planning and specialists that may be required.
Listed Building Consent (LBC)
Planning permission
Building Control
Architect
Surveyor
Services
Structural Engineer
Historic England (usually Grade I and Grade II* & Monumental land).
Dendrochronologist
Ecological survey
Planning consultant
Archaeologist
Green Technologies: Hempcrete, Limecrete, Heat pumps, Solar Technology
Advance preparation work can involve groundworks, scaffolding, protecting the fabric of the building and recording of the fabric and structure.
General repairs and maintenance:
Generally repair works and maintenance that are straightforward and are on a like for like basis can normally commence, with little delay. 
Any alterations to the original fabric of a building may, however, require Listed Building Consent.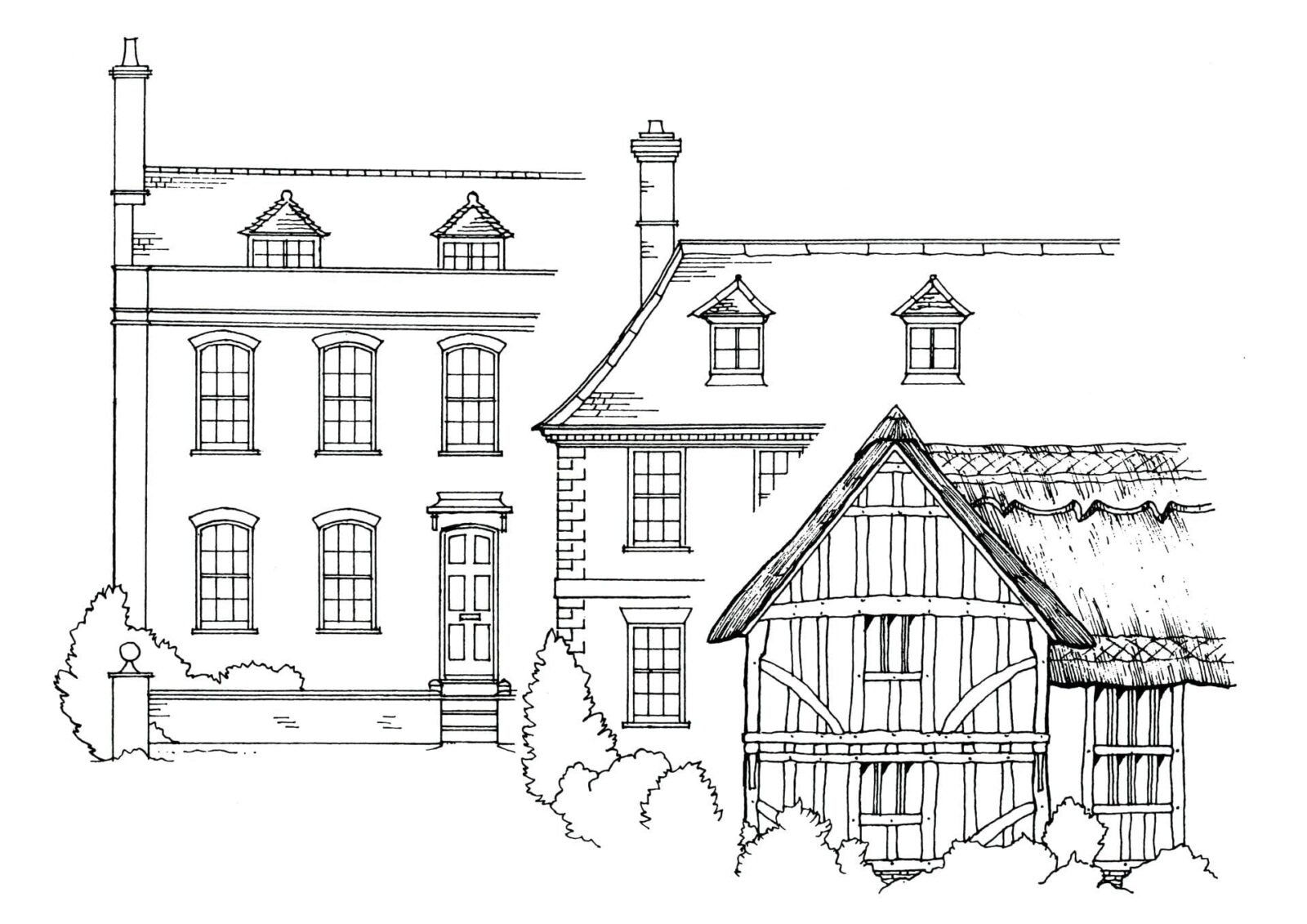 case study:
somersham park house, Somersham
GEORGIAN COUNTRY HOUSE, sited on Monument land
Saved from the very brink of collapse. Derelict for over 60 years, once rescued from demolition by The Georgian Group the complete restoration and rebuild culminating with being awarded Commended by The Georgian Group, Restoration of a Country House.
[dflip id="273408″][/dflip]
[dflip id="273436″][/dflip]
Related Showcases
Curated image galleries by category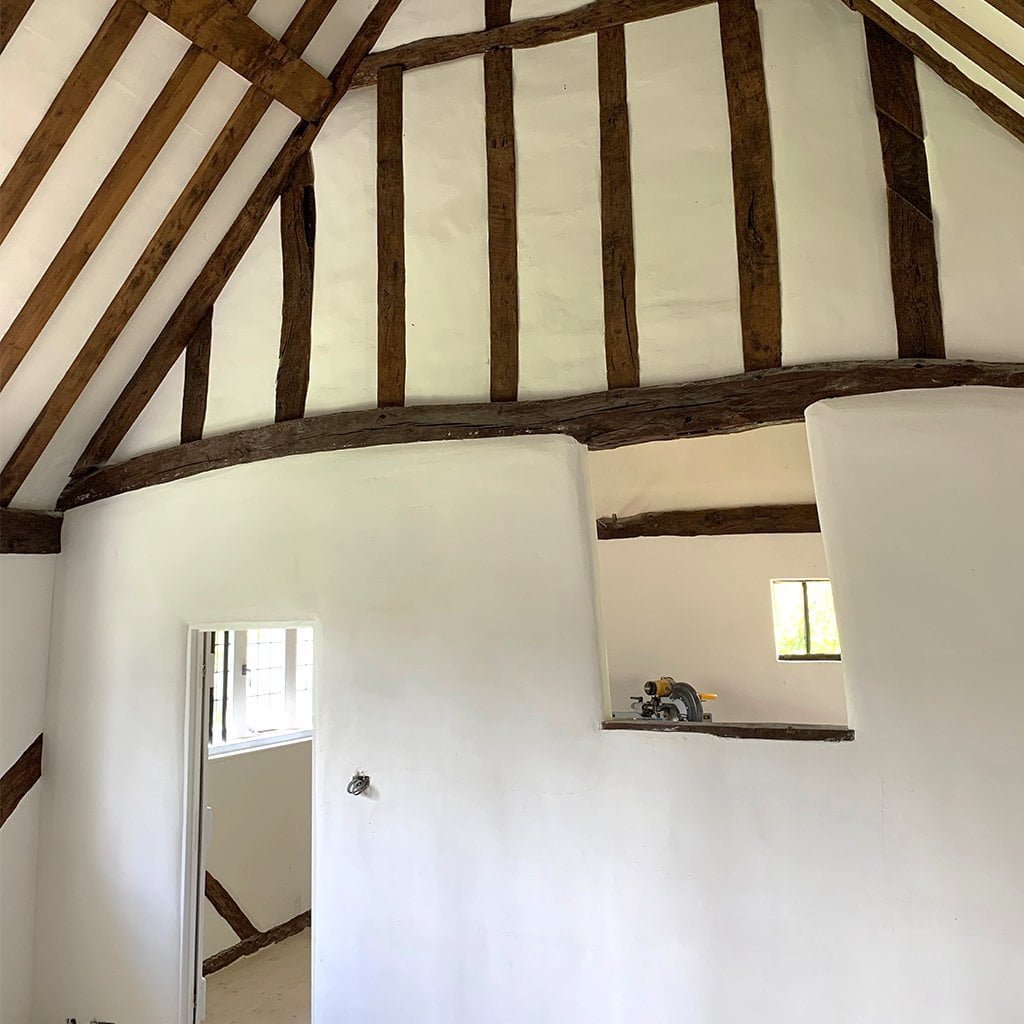 Medieval Timber Frame
Queen Anne Grade II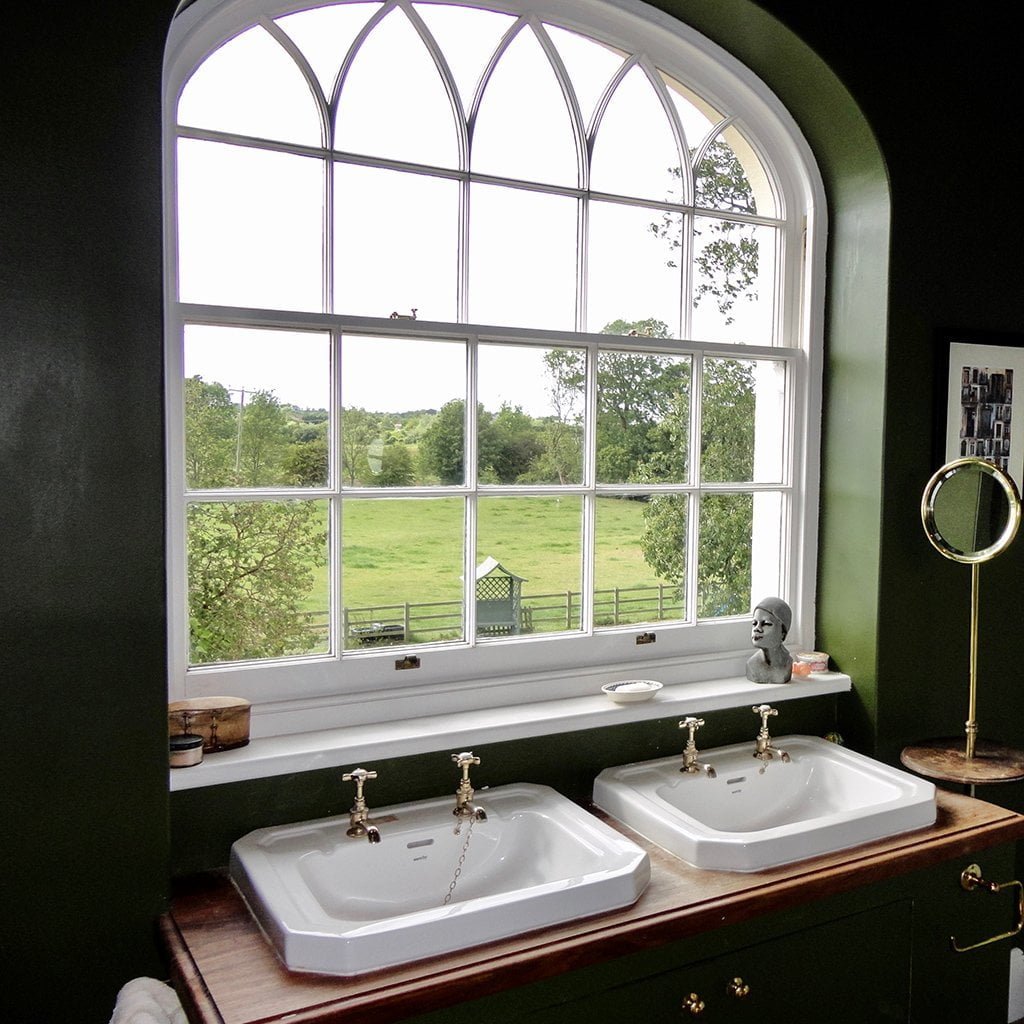 Georgian Grade II