Period and Heritage Homes
Renovations – Rebuilds – Remodeling – Extensions
RJ Restoration has award-winning experience with all major eras of Period and Heritage Houses and is highly commended by The Georgian Group and awarded by Local Authority.
Locations
Our primary places of work are across Cambridgeshire as well as the borders to Essex, Bedfordshire, Hertfordshire and Suffolk.
Having said this, we have taken on buildings in Europe as part of our Heritage Home – Emergency Service.
Experience
Large and Small Repairs
Remodelling
Refurbishment
Modernisation
Preparation for sale
Full Restoration
Conversion & Extension
Awards
Victorian and Edwardian houses, usually post 1850 and that are not listed, may have many remaining period features and characteristics of their era.
RJ Restorations offer a broad spectrum of services and project management. Every commission, a small repair or major restoration or remodelling, is individual to the client and the team treat all with the same care and attention to detail, uphold privacy and site tidiness.
We work together with our client and provide regular daily, weekly or bi-weekly updates. We facilitate weekly on-site meetings and monthly budgeting reviews. We can use face-time, email, video, photographic records and zoom to keep our clients updated.
Victorian House Case Study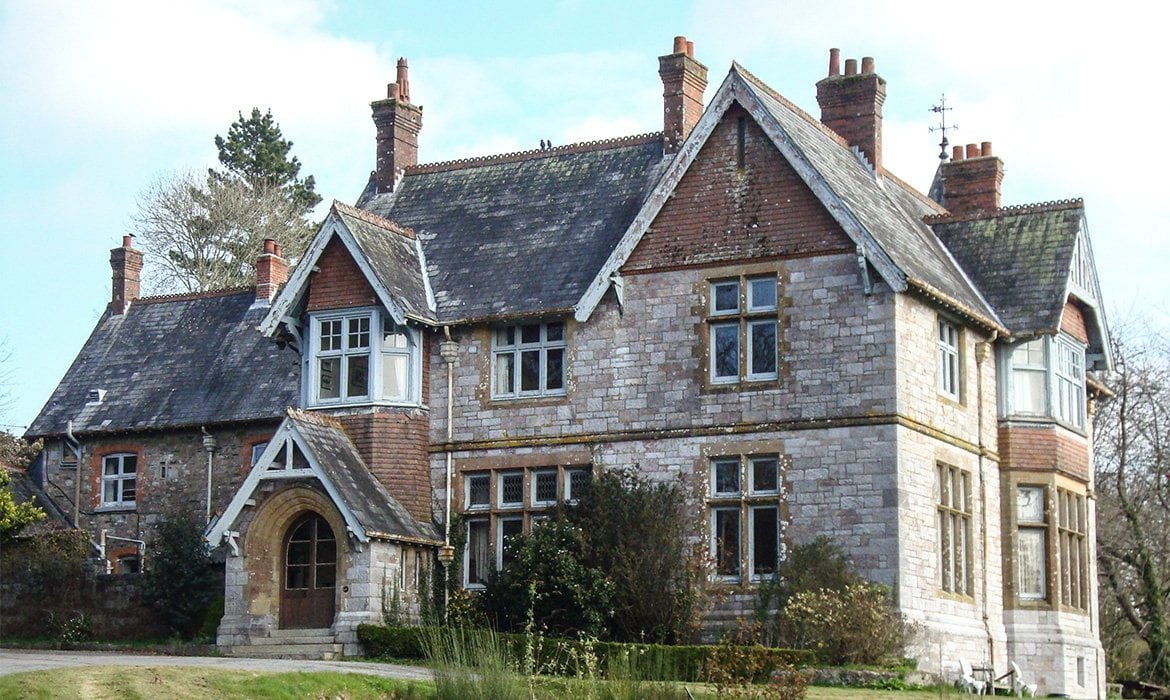 Victorian country Home
Pre Purchase Service
As a prospective purchaser, we suggest you know as much as possible about the condition of the building before buying a period building.
We can also support you with
Pre-survey general evaluation of the overall condition, verbal or written.
Help towards pre-purchase price negotiations; including approximate costings to potential repair
Schedule and costing of repairs and alterations
Advice for potential works and alterations
Advice and a maintenance schedule for your listed building
Renovations | Conversion | Remodelling | RepairS
Following our initial conversation, we will suggest a meeting at the building to assess the work required, modernisation, refurbishment preparation for sale, conversion remodelling or repair.
If you have a clear picture of what you wish to achieve or if you are searching for guidance and ideas, we will listen and work with you to achieve the desired finish inkeeping with your home's character.
we help with
Design
Planning
Building Control
Structural Engineers
Budgets
Architect
Time-Frame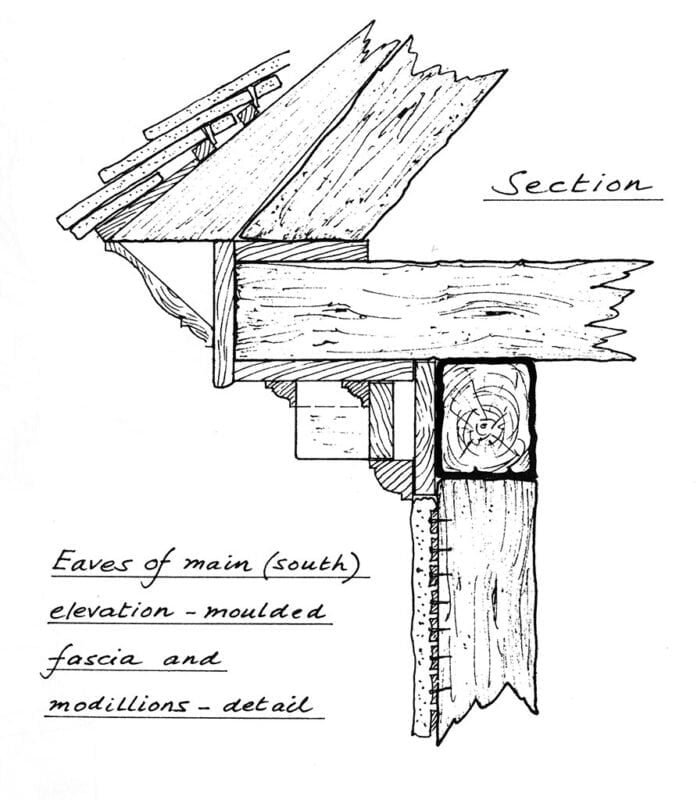 Related Showcases
Curated image galleries by category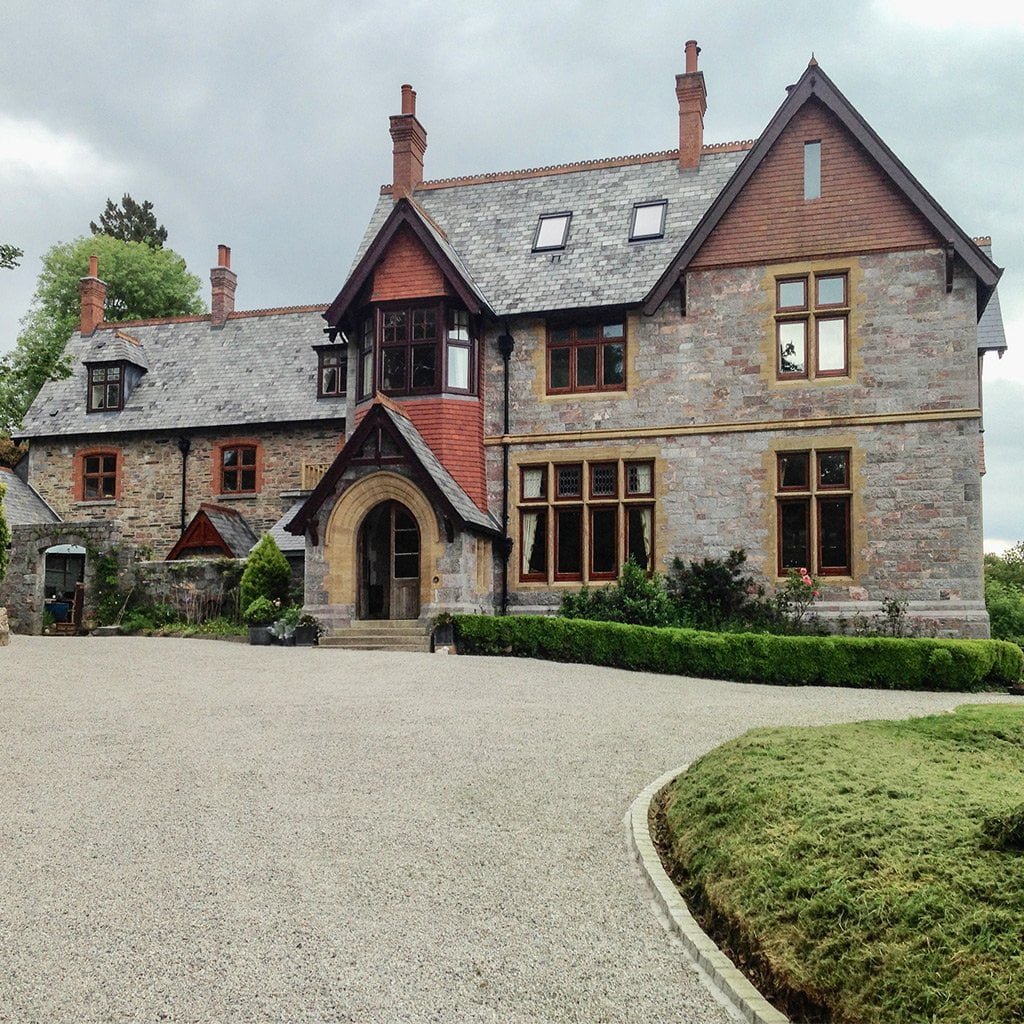 Victorian - Edwardian - Interwar